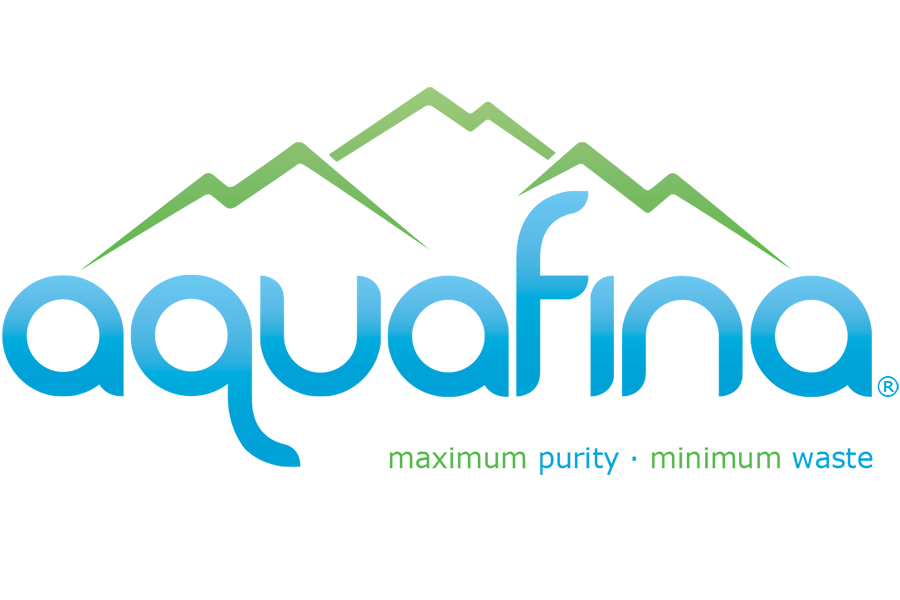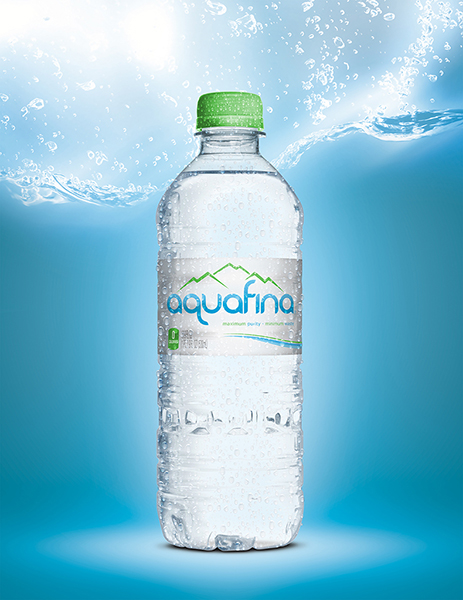 Bringing a Big Brand into the New Decade
The goal of this project was to envision a more eco-friendly identity for PepsiCo's Aquafina brand. The product's "go green" initiative was a primary driving force behind much of the creative decision making, opting for customer-facing content that was low on ink and high on recyclability. Internal facing content utilizes clean, crisp images of lush vegitation to further convey the new direction of the brand.
A new logo replaces the aged serif font that had been paired with the product since its inception. Green supplements orange as the accent color to further reinforce the brand's new eco-friendly nature. The mountain backdrop is retained and reinvisioned, placing more emphasis on these elements as lush, growing plains rather than sharp, steep peaks.
Tools Used
Illustrator (logo design)
InDesign (page layout and print-ready files)
Photoshop (stationery presentation)